You need customized software development services to help your business needs. Not someone else's. Trust us, we've been doing custom software development for years now.
Any developing organization at some point has paused to think about the technology it uses. Technology is a key variable that determines the success of a company be it a startup or a Fortune 500 company. Remember Xerox? Remember Polaroid? Their failure to adopt changing technologies ultimately led to their business death.
So businesses now have adopted the trend of buying off-the-shelf software packages. This is fallacious on a whole new level because off-the-shelf product companies tend to oversell a one-size-fits-all model that usually requires many customizations before it fits your company's needs.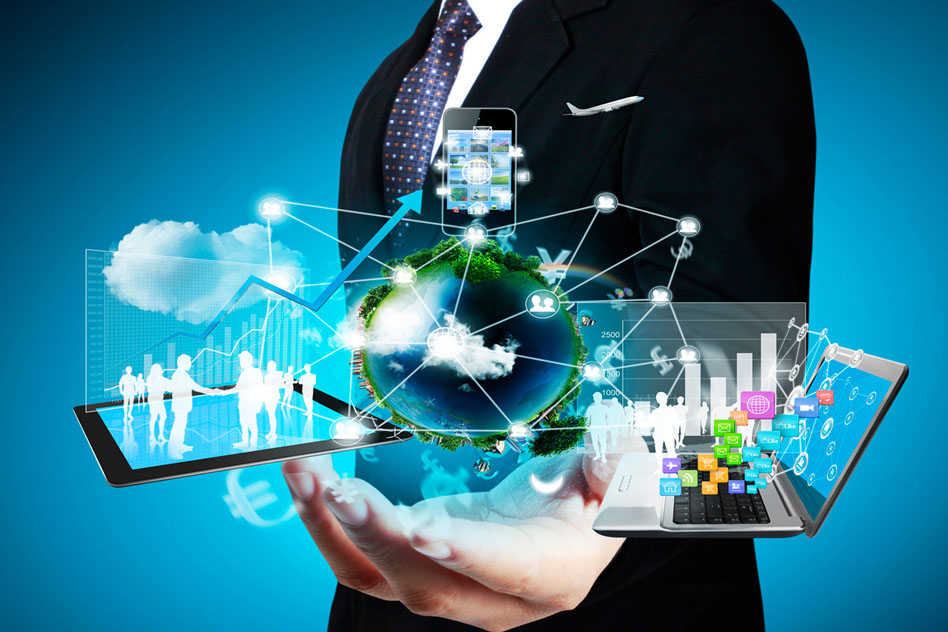 On the other hand, choosing customized software development can help the organization stay one step ahead of the competitors. XwareGlobal is one of a kind software development company that offers real-time data services and solutions to cater to the specific needs of every firm.
Software Development Company That Loves a Demanding Client
You need a platform to grow your business and you need it done yesterday. It is often difficult to find software development company that can match a client's need for speed. But we love challenges. In fact, we thrive on them. Our experts provide some of the best services to the demanding requirements of every budding company. Whether you are a small firm or a large enterprise, you can get the best custom software development with the help of our expert team.
Custom Software Development Company for Real-time solutions
As a custom software development company, we specialize in providing a wide array of services that include advisory, data entry, data enrichment, Proof of Concept development, and mobile application development services. Through our custom software solutions, you will be able to pursue your business goals without hassles. No matter what your requirement is, we will be able to offer a tailor-made package to increase your employee productivity, boost sales and usher in a new era of growth.
Trust our unmatched expertise
We recognize that all our clients are not the same which is why our team provides state-of-the-art solutions that can be customized as the business grows. We have also developed flawless integration applications that helps integrate with most common business applications so you don't need to revamp your entire technology portfolio to grow your business. Our services also include customized reports, the best tech team, a dedicated project leader and a team that is rooting hard for your success!